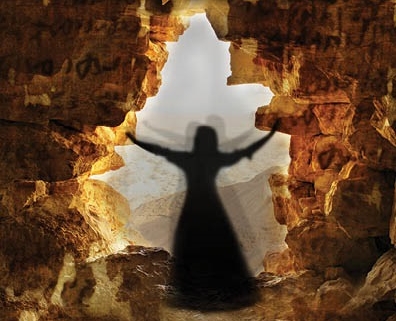 The Scroll – An Unforgettable Holiday Read
Alright, Danessa, I'll tell them! That's my late mother, chief cheerleader in all my endeavors, whose passing we commemorate on Passover eve. Now that I'm working hard to help get the word out about my first historical novel, The Scroll, there she is, persistent as ever. You've got a website! So use it! So alright, already, mom, I'll tell them:
The Scroll is a multi-generational historical novel about the survivors of the famous last stand of the Jewish rebels of Masada against the Roman army. Its story line is drawn from a real archaeological find – the divorce document of a real-life woman named Miriam, issued at Masada. The story begins on Masada's final, horrific day. Over the three generations that follow, its characters must choose between nation and family, and finally, between life and death. Will they learn the lesson of Masada's downfall, or will enemies – within and without – rob it from them? Though it deals with events that took place two millennia ago, The Scroll will help you make sense of the complexities of today's Israel and the choices its leaders make. It is chock full of meticulously researched, colorful details of ancient daily life, religion, politics and society, which will stir the imagination of readers fascinated by those times.
This Easter and Passover I hope you'll make The Scroll your special holiday reading. And consider purchasing The Scroll  as a gift for participants on your upcoming Israel tour or your book club.  Order here on Amazon.
Happy Holidays!
https://miriamfeinbergvamosh.com/wp-content/uploads/2018/03/vamosh-the-scroll-new-cover.jpg
612
396
Miriam
https://miriamfeinbergvamosh.com/wp-content/uploads/2019/03/LOGO.png
Miriam
2018-03-14 04:31:26
2019-02-09 09:21:06
The Scroll - An Unforgettable Holiday Read